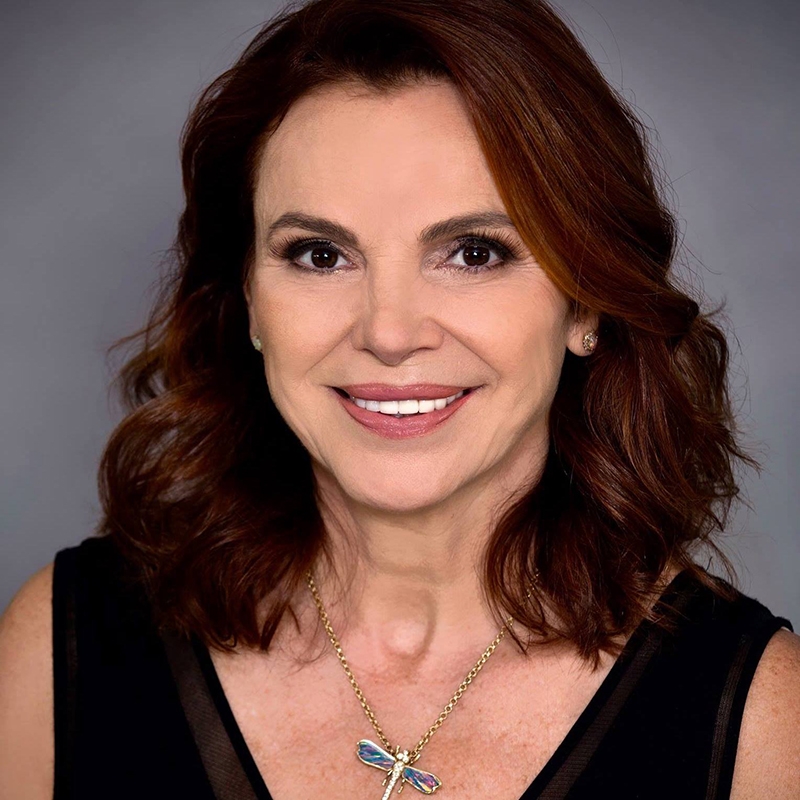 Hello,
I am Mirela Marinescu, Founder and Creator of the Karina Skincare System, established in 1998.
This incredible journey of discovery began thirty years ago when I set out to follow my American dream, persistently working to build an established devoted clientele and honestly be able to make a difference in the appearance of their skin.
I was totally in love with the Esthetic Profession. I found myself trying many different skin care lines…seven different skin care lines to be precise! Each line contained a couple of products that seemed to work well, but not one skin care line tried on my clients fully delivered the results I was targeting to achieve.  My shelves, and myself, became overwhelmed with an abundance of unused inventory.  
Research revealed that the "new kids on the block" all contained AHA, BHA and Retinoids, which were considered revolutionary, and results-oriented.  These products were the ones that excited me the most and it was these products that were making a huge impact in the skin care industry, and changing my client's skin for the best, however, I felt in order to make the line complete and able to enhance performance even more, hydrators and protectors were a vital necessity. It was at this point I took a gigantic leap of faith and made the decision to develop my own skin care line.  
With this holistic approach in mind, I worked diligently to develop the Karina Skincare System.  I choose the name "Karina" after my daughter for good luck.  A few years later we joined forces and this dynamic Mother/Daughter dream-team was formed.  The line grew organically and every year it evolved as new technology in skin care advanced. 
As new ingredients, like Peptides and Hyaluronic Acid emerged onto the skincare market, I included them in wonderful fresh formulations of unique products and also retired some others in the line, while continuing to make the line results-oriented with a strong focus on anti-aging.
We are happy to say the Karina Skincare line is now complete!  It's designed for oily, dry and sensitive skin. It encompasses everything needed to provide results and maintain the health and beauty of your skin.
 I can't wait for you to try our skin care products. I'm confident your skin will look and feel great. As more new developments in skin care occur, as will surely happen, I will be excited for the opportunity to share them with you, our loyal clientele.
The meaning of the Icons
There are three beautiful icons printed on our packaging to allow for easy identification of the skin type best suited for that product. The ROSE for sensitive skin, the SUNFLOWER for oily skin and the CACTUS for dry skin. Designed to take the guess work out of choosing the best product for your skin type. 
Love your skin!