Purifying Cleanser 2oz
Designed for OILY skin types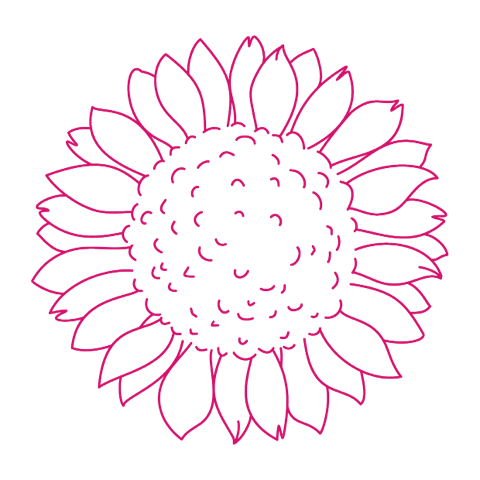 Richly foaming gel that removes all makeup and oil without dehydration.
Richly foaming gel that removes all makeup and oil without dehydration.
Benefits:
Appropriate for all skin types Leaves the skin squeaky clean Concentrated and invigorating First step in daily routine to prepare the skin for correcting treatment and moisturizing
Key Ingredients:
Orange Flower, Grapefruit and Comfrey Extract, is antiseptic, healing and cooling. They also have vasoconstrictive properties (tightening effect.)
Citric Acid has astringent and antiseptic properties and it is a natural P.H. adjuster.
Matricaria Extract is soothing, and calming. Comfrey Extract is soothing, healing and revitalizing. It also contains a high percentage of Allantoin (healing).
Hydrocotyl Acid (Cetella asicatica) has a regulatory effect on vascular tissue, varicose veins and edema of the lower limbs. It also stimulates collagen production.
•Hydrolized Oat Protein is balancing and revitalizing.
Directions:
Mix with water and apply to face and neck. Massage in upward, circular movements, using fingertips or a soft cleansing brush. Rinse thoroughly with tepid water and pat dry. Follow with Karina Clarifying Lotion (for oily skin) or Karina Herbal Toner (for normal to dry skin)
Usage Tips:
For Professional Use: wonderful to use as a prep for all chemical exfoliations.
Karina Professional are result oriented, exclusive skin care products.
Karina products combine nature with the best of modern science to create exceptional quality products that are unparalleled in value, benefits and results.
Our products contain concentrated blends of botanical extracts, minerals, AHA & BHA acids, and powerful antioxidants such as vitamins A, C and E.
These unique ingredients are extremely helpful in treating a great number of skin problems including clogged pores, blemishes, dull appearance, dehydration, hyperpigmentation, small lines and wrinkles.
A three step daily regimen using the topical skin care for cleaning, correcting, and protecting is the cornerstone to promote healthy, youthful, and glowing skin.